About Pesky Bob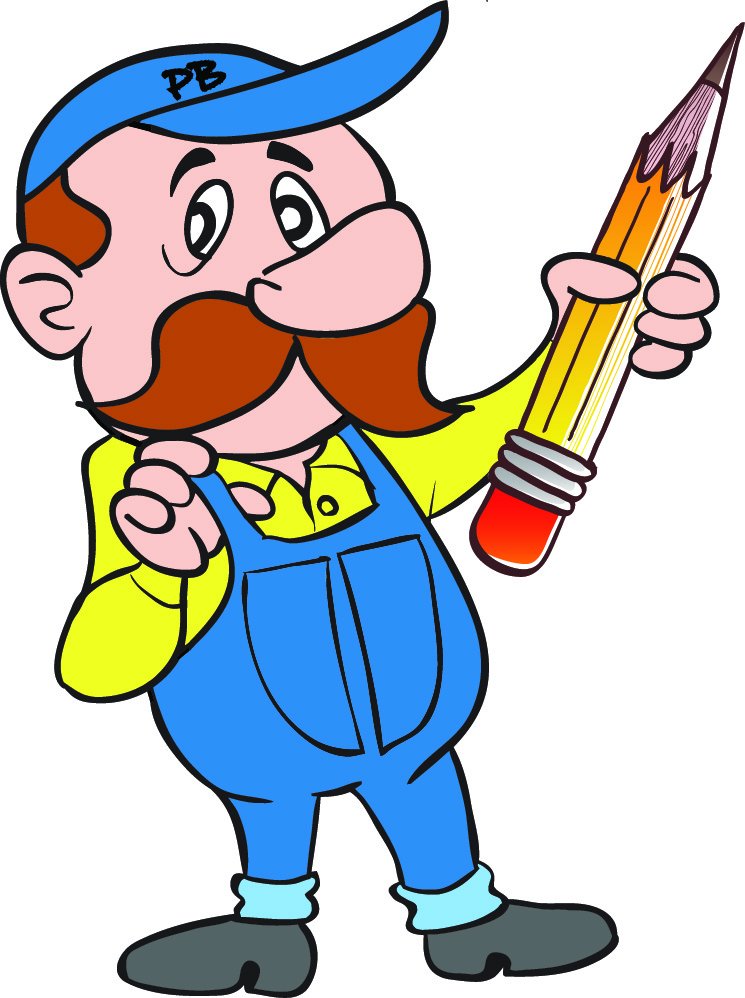 Hi! Welcome to PeskyBob.com! I'm 'Pesky Bob' Hawkins, and I'm honored that you're here! PeskyBob.com is the brainchild of my best friend Michael and I. For 35 years the 2 of us have been more brothers than friends, and we have worked together as salesmen and managers in the school supplies industry for the last 20 years. We've been right there with you as budgets have been slashed and personnel and programs have been cut to the bone. We know how important it is to save you money.


We also know how important it is to save you time. PeskyBob.com gives you the most popular, high-quality products in a user-friendly format. When you have to wear 6 hats in your building, every second counts.
Right now we are focused on 3 specific product lines described below:

REFERENCE BOOKS
When it comes to reference books, accuracy and authority are the 'prime directive'. Federal Street Press, a division of Merriam -Webster, Inc., is our publisher of choice, and PeskyBob.com is able to offer their entire library at prices even THEY won't match.


PENCILS
For incentive awards we offer the finest selection of #2 American made cedar wood pencils, from 'Attendance Award' to 'Writing Wizard'! Children, just like the rest of us, love to be acknowledged for a job well done. Also, we have the highest quality custom imprinted pencils. PeskyBob.com says, "So long as it's G-rated, we can print ANYTHING!"

IMPRINTED ITEMS
From pens to bumper stickers to clothing, we offer the widest selection of the most popular items. Our website automatically features our top sellers, and our search function gives you access to the products of over 5,000 manufacturers and wholesalers. PeskyBob.com says, "If we can't get it, you probably don't need it."


As we find more outstanding deals we will add them to our product list, always focusing on your complete satisfaction. While Michael and I might own this business, we guarantee that PeskyBob.com will always work for YOU!
Thank you for visiting our website, we look forward to serving you!

PeskyBob.com